House of Cards- Netflix
The first original series created by Netflix is the still the most popular amongst viewers, and as House of Cards enters into its 4th season, it still remains as one of the best drama series on television, showing Netflix as as heavy a player in television as the likes of NBC, AMC, and HBO. A remake of the British series of the same name, this is, not only one of the most popular shows on Netflix, but also one of the most critically acclaimed, earning multiple Emmy nominations in Outstanding Drama Series, as well as multiple accolades for its two leads, double Oscar winner Kevin Spacey, and Robin Wright. It's a political drama, produced by legendary director David Fincher, which is dark, intriguing, and thrilling, and has benefitted from the 'binge-watching' craze which has been popularised with the rise of the streaming service.
Transparent- Amazon Prime
The breakout hit for Amazon as a major streaming service, this comedy-drama about a 70-year-old transgender woman's transition has been, by far, the streaming service's most critically acclaimed show since its premiere in September 2014. Since then, Amazon has released the show's second season to widespread critical acclaim, making the show one of the most talked about comedy shows around at the moment. It won 5 Primetime Emmys for its debut season, including Best Actor in a Comedy Series for star Jeffrey Tambor, and the show has also won multiple Golden Globe Awards, Critics' Choice Awards, and a Screen Actors Guild Award, with praise heaping on Tambor and the rest of the ensemble, which includes Gaby Hoffmann, Jay Duplass, Amy Landecker, and Judith Light. It's sweet, charming, funny, and incredibly important, giving a platform for transgender issues to be in the mainstream limelight.
Orange is the New Black- Netflix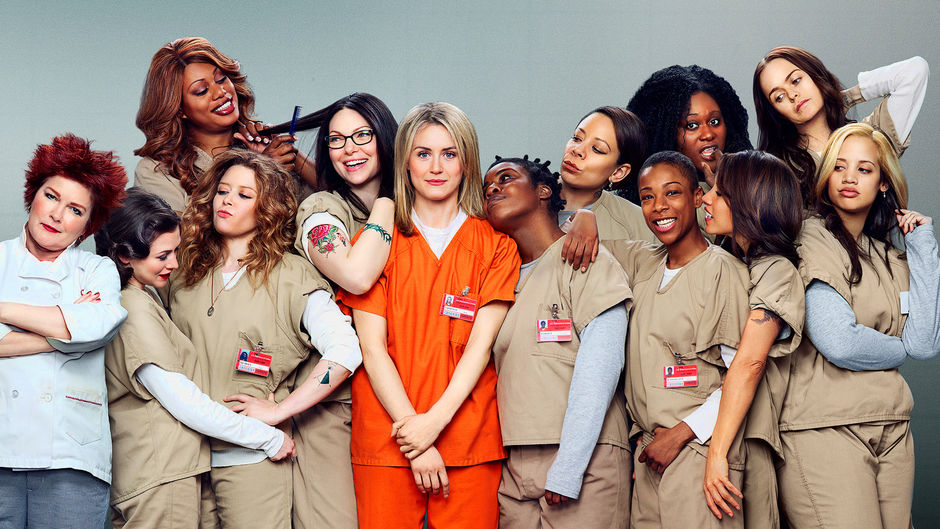 This prison-based comedy-drama, based on the non-fiction book of the same name by Piper Kerman, has been Netflix's biggest hits since its premiere in 2013. Starring Taylor Schilling in the lead role, Orange is the New Black has released 3 seasons thus far, and has received widespread critical acclaim, as well as adoration with fans, as it has gained multiple Emmy, Golden Globe, and Screen Actors Guild nominations and wins, with supporting star Uzo Aduba receiving 2 Emmys, and 2 SAG Awards so far. It's a show that's going from strength to strength, and continues to be one of the hottest shows available on the streaming site.
Master of None- Netflix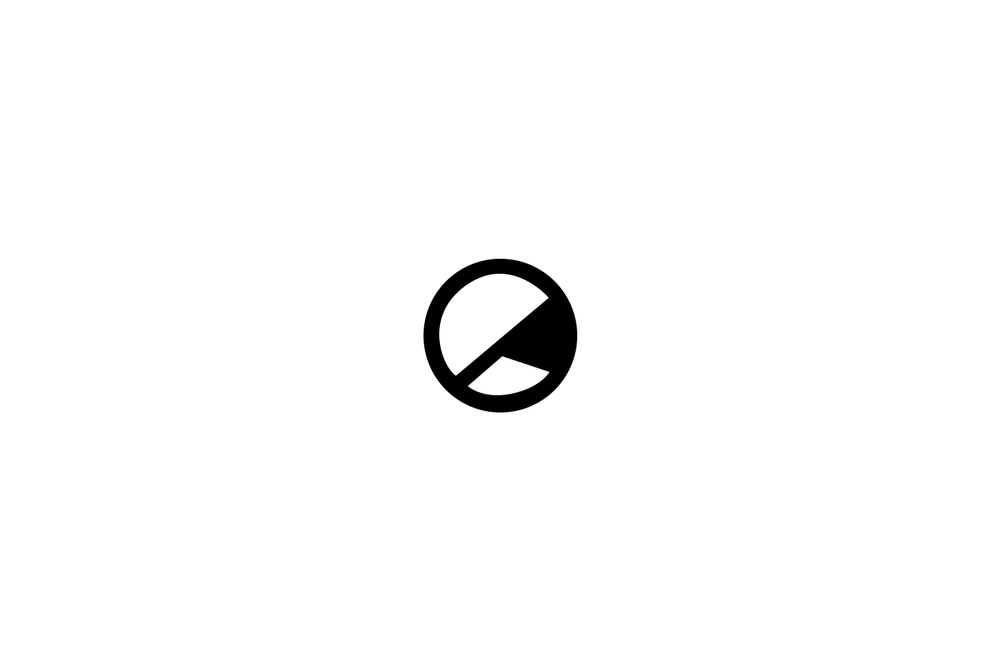 Created, and written by, lead actor Aziz Ansari, Master of None has quickly become one of the most popular and critically acclaimed shows on television, despite only being 10 episodes into its run on Netflix. In the series, Ansari plays Dev Shah, a thirty-something actor who lives out life experiences in New York, as he explores issues such as sexism, racism, and relationships, in current society. Currently standing at an impressive 100% approval rating on Rotten Tomatoes, the comedy is a hit with critics and audiences alike, as it is a culmination of top class writing, directing, and acting, with a fine ensemble that includes Noel Wells, Eric Wareheim, and Ansari's own parents, who steal the show as Dev's parents.
Unbreakable Kimmy Schmidt- Netflix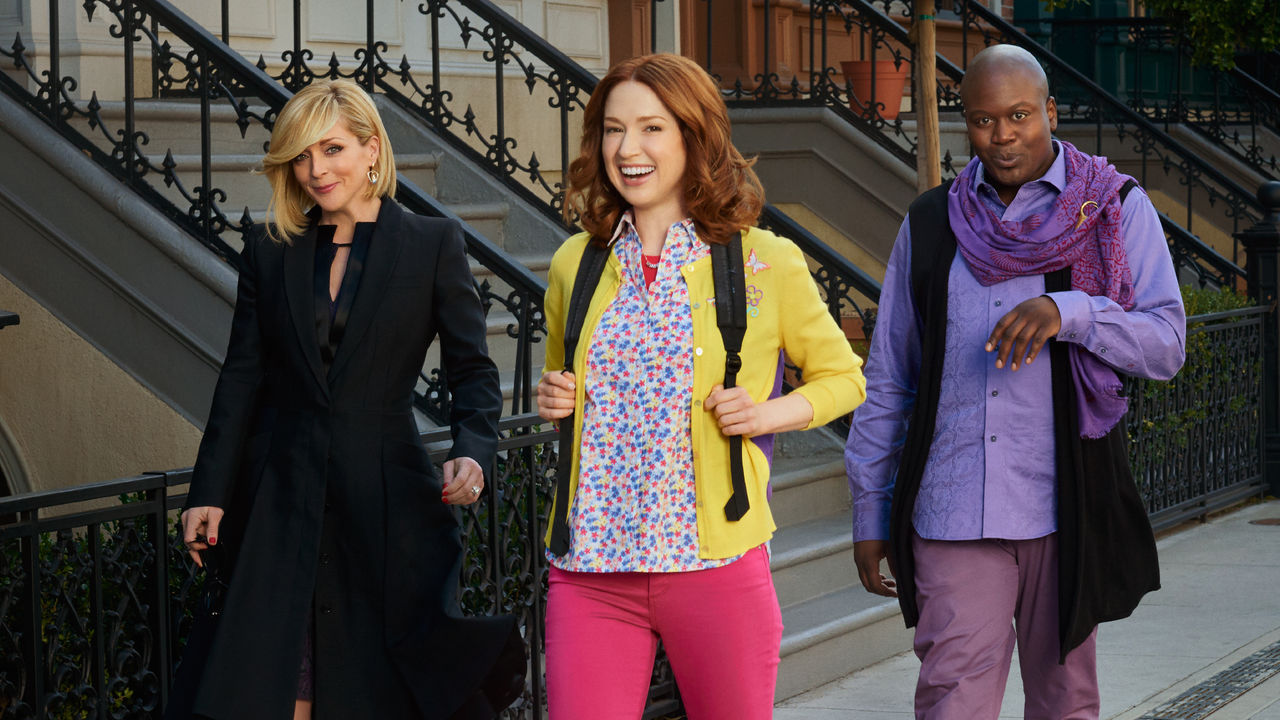 Turned down by NBC, Unbreakable Kimmy Schmidt is perhaps Netflix's greatest acquisition, and have shown that they can compete with the 'Big 4' networks for getting the best original content for their site. Starring The Office's Ellie Kemper in the title role, the comedy was one of the breakout hits of 2015, earning 7 Primetime Emmy Award nominations, including Outstanding Comedy Series, as well as Supporting nominations for Tituss Burgess, who becomes more and more iconic as it goes along, and the increasingly popular Jane Krakowski. From the creative team behind 30 Rock, it's a show that is as funny as any that you are likely to find on the internet, or television, and many are buzzed for the release of its second season next month.
The Man in the High Castle- Amazon Prime
Considered to be Amazon Prime's most 'binge-worthy' show, The Man in the High Castle is perhaps the most ambitious series to premiere on a streaming service. Starring Alexa Davalos in the lead role, the critically acclaimed dystopian drama series reimagines an alternative history of the world in which the Nazis had won World War 2. With its first season premiering last November, and a second coming later this year, The Man in the High Castle has quickly become the most viewed show on the streaming service.
BoJack Horseman- Netflix
Led by excellent voice work from Arrested Development star Will Arnett, animated comedy BoJack Horseman has gone from strength-to-strength, and has quickly become one of the smartest and deepest show around. Arnett plays BoJack, a washed up sitcom actor who attempts to make a comeback by releasing a ghost-written autobiography, and then starring in a new Secretariat movie, all of which leads him into a deeper depression. Co-starring Alison Brie, Aaron Paul, and Amy Sedaris, BoJack Horseman has gone from just another adult animated comedy, to one of the human programmes currently on the air, despite the show being about animals.
Mozart in the Jungle- Amazon Prime
An under the radar hit when it first premiered in December 2014, Mozart in the Jungle had quickly become one of Amazon's most critically acclaimed projects, with a second season being released last December. Starring Gael Garcia Bernal in the lead role, the show was shot in the mainstream limelight after it surprisingly received 2 Golden Globe wins for its second season in 2016, winning Best Television Series- Comedy or Musical, and Best Actor in a Comedy or Musical Series for Bernal. It's a smart and highbrow, and is welcome relief to the multi-camera offerings from networks.
Bloodline- Netflix
Starring a never-better Kyle Chandler, and scene-stealer Ben Mendelsohn, Bloodline is one of Netflix's most gripping dramas, and is sure to get to the status that House of Cards currently has as one of the best dramas on television. Also starring Academy Award winner Sissy Spacek, the show received Emmy nominations for both Chandler and Mendelsohn for its debut season, and with a second season being released in May, it is surely going to go from strength to strength.
Marvel's Daredevil- Netflix
Based on the Marvel comic of the same name, Daredevil was a breakout for comic book adaptations on Netflix, which has since seen fellow original series Jessica Jones break though onto the service. With British actor Charlie Cox as the titular superhero, and stand out turns from Vincent D'Onofrio and Jon Bernthal, the two seasons released so far have been positively received by critics, and beloved by fans.